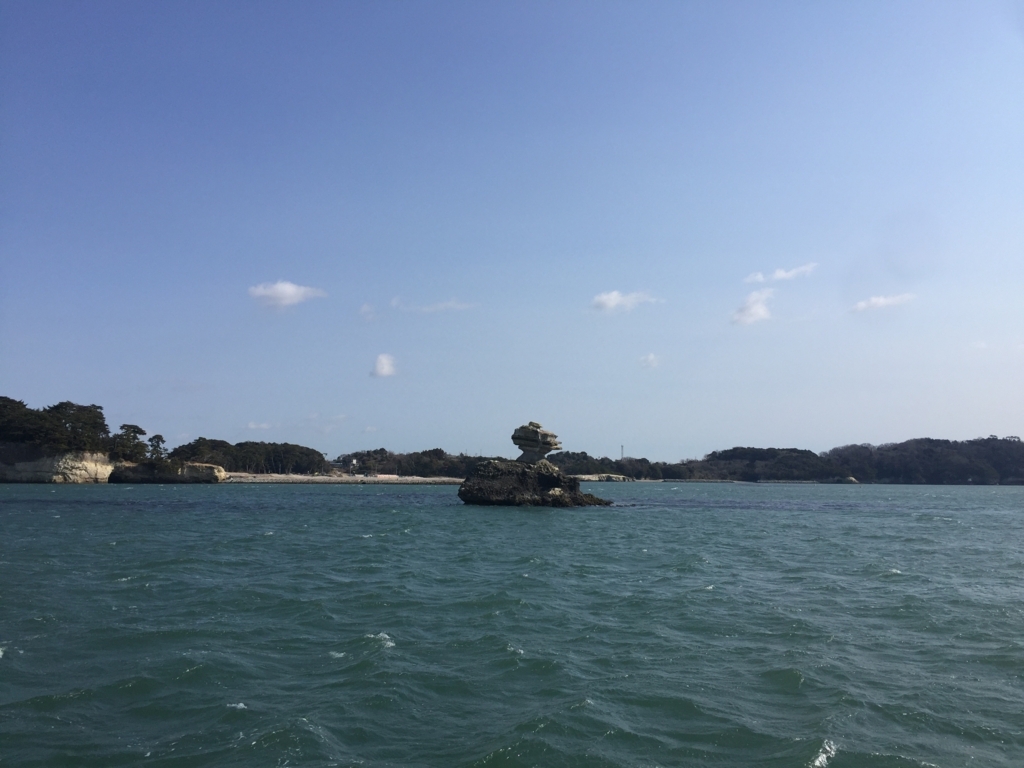 Matsushima (松島), literally mean "Pine islands" is a beautiful natural landscape bay and has large and small islands counted 260.
It is awarded 3 stars by the Michelin Green Guide and also said one of the top three great views in Japan.
It is recommended to take pleasure boat round trip, the course will give visitor the chance to see many panoramic viewpoints that has different character.
The course has various routes that approximately 50 min. Cruising around the various uniquely shaed islands.
(Access) It takes 5min. From JR Matsuhima-Kaigan station by wake.
(Last visit) March 2017